AWS PARTNER IN INDIA
Cloud up with AWS.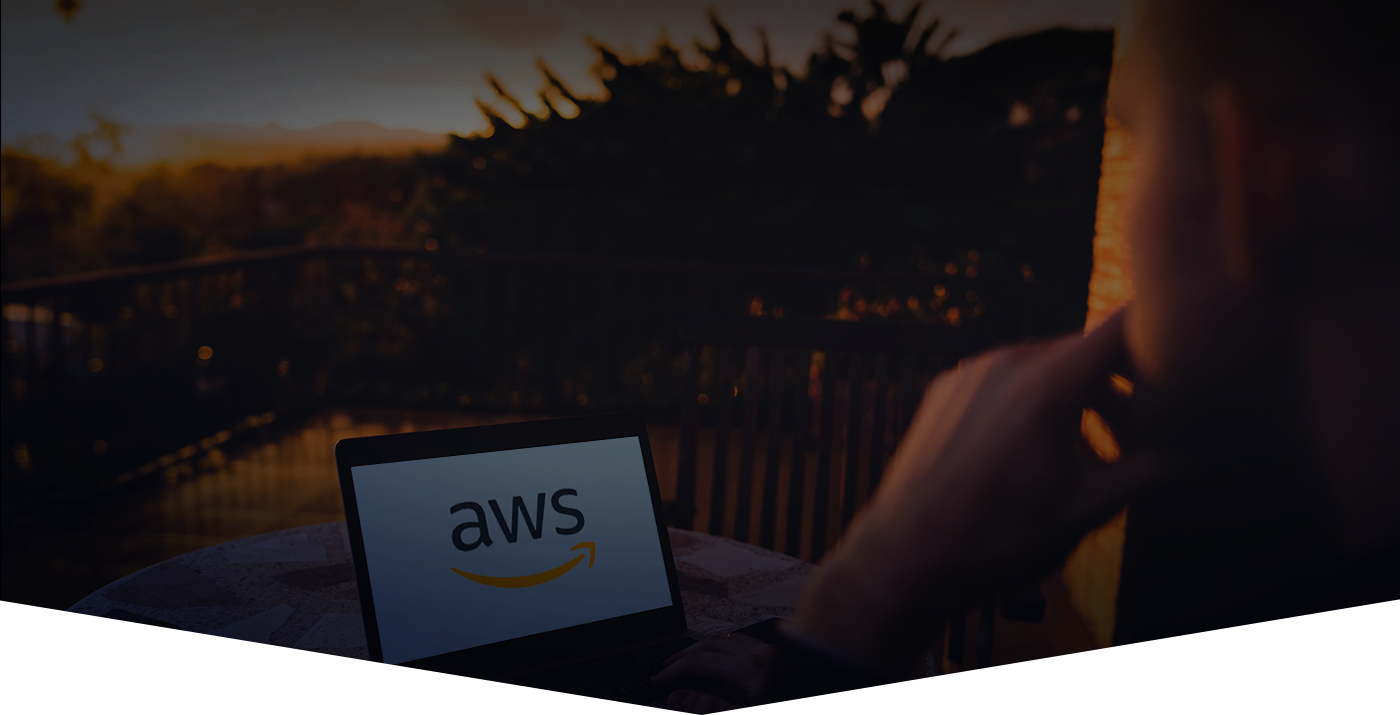 Supporting Virtually any Workload for Over a Million Active Customers in 190 Countries
Leading providers of cloud solutions with 250+ cloud projects and 120 happy cloud clients.
Broad & Deep Platform - AWS has more than 90 services and is continually launching new features and functionality.
24x7 support for Managed Services.
The AWS Cloud operates 44 Availability Zones within 16 geographic Regions around the world, with announced plans for 17 more.
Products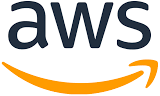 Building and running your business starts with compute. With more than twice as many compute instance families, twice the compliance certifications, and the largest global footprint of any other cloud vendor, AWS provides a robust and scalable platform.
Amazon EC2

Amazon Lightsail

AWS Elastic Beanstalk
AWS Lambda

Auto Scaling

Elastic Load Balancing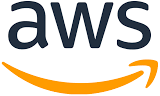 AWS Cloud storage offers you more reliable, scalable, and secure capabilities to host applications such as Big data analytics, data warehouses, Internet of Things, databases, backup and archive applications. Get object, file, block storage services or cloud data migration options.
Amazon Simple Storage Service (S3)

Amazon Elastic File System (EFS)
Amazon Glacier

AWS Storage Gateway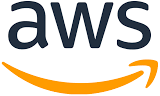 AWS's fully managed database services are built for your specific application use cases. Use transactional applications, internet-scale applications, analytics, caching and real-time workloads, and build applications with highly connected data.
Amazon Aurora

Amazon RDS

Amazon DynamoDB
Amazon ElastiCache

Amazon Redshift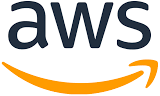 A Content Delivery Network (CDN) eases the load on an application origin so that they don't need to scale to meet demands for static content. It also delivers dynamic content with low latent connections and proxy behavior of the PoP so that applications perform and scale better.
Amazon CloudFront

Amazon Route 53
AWS Direct Connect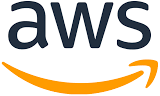 Fully Managed messaging across message queuing, pub/sub messaging and mobile notifications, customer tracking and cloud based email.
Amazon Simple Queue Service (SQS)

Amazon Simple Notification Service (SNS)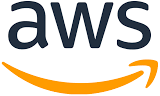 Build scalable apps, in minutes. Start free and pay as you go while automating your DevOps pipeline and getting robust analytics that help you engage your audience where they are and in context.
AWS Mobile Hub

Amazon API Gateway

Built-in security
Amazon Cognito

AWS Device Farm