AWS PARTNER IN INDIA
Cloud up with AWS.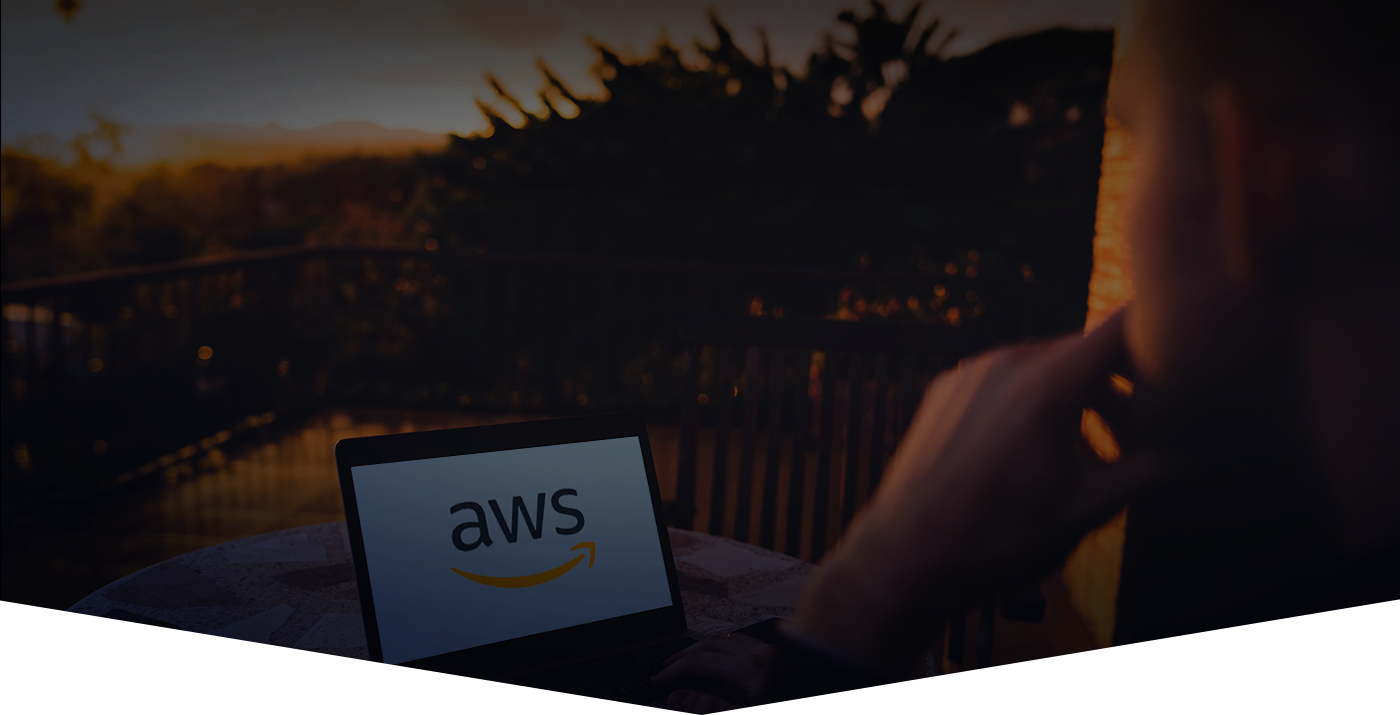 ---
What Team Computers offers Customers as
AWS Managed Service Partners :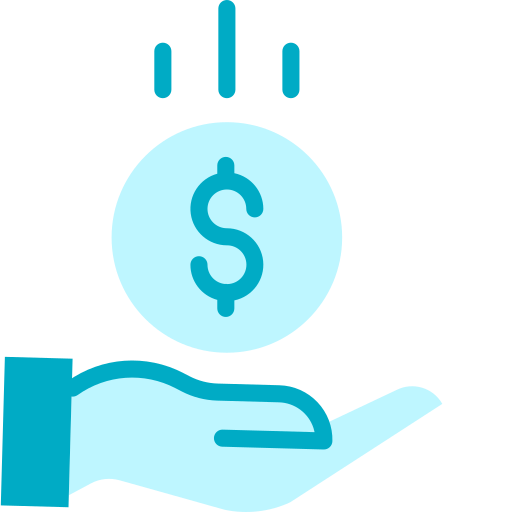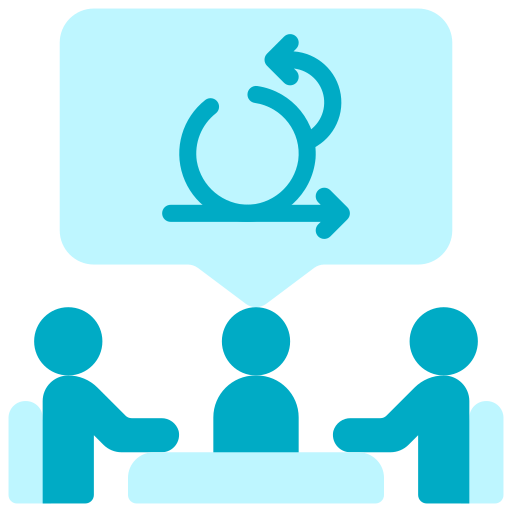 Improved Business Agility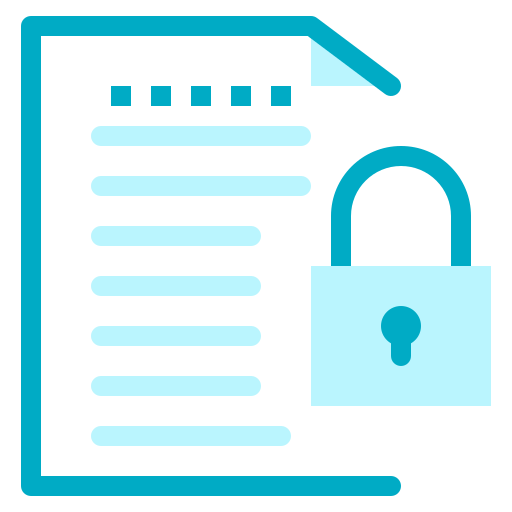 Better Security and Compliance through tools and services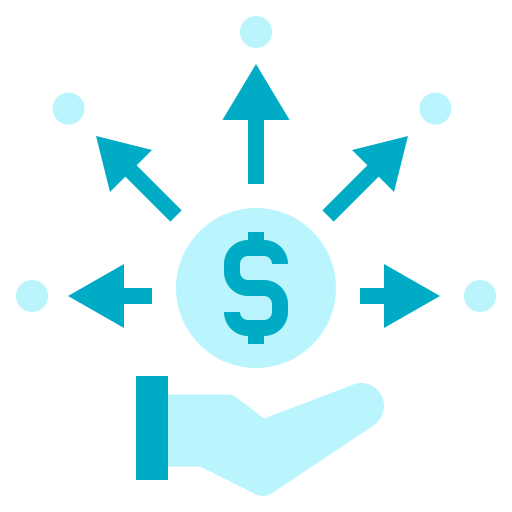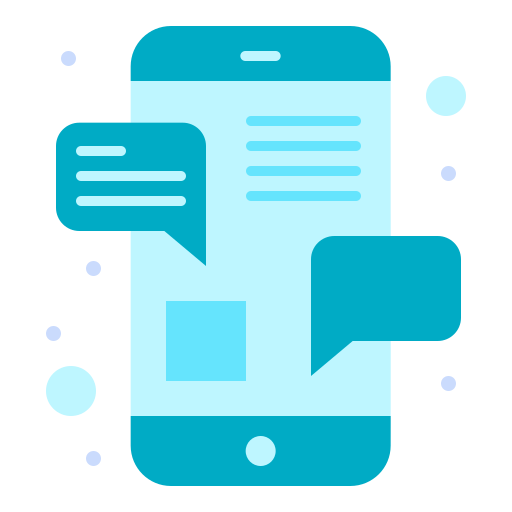 Application Modernisation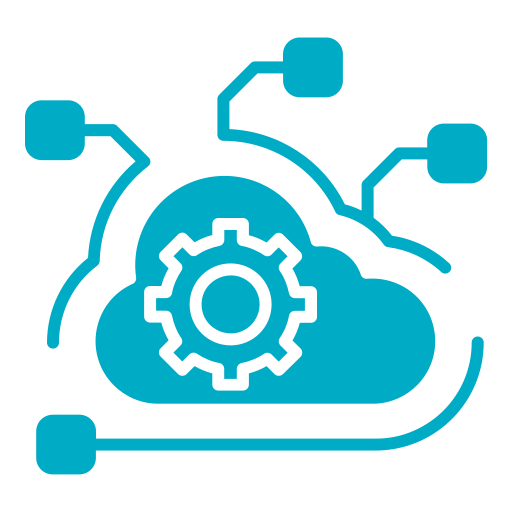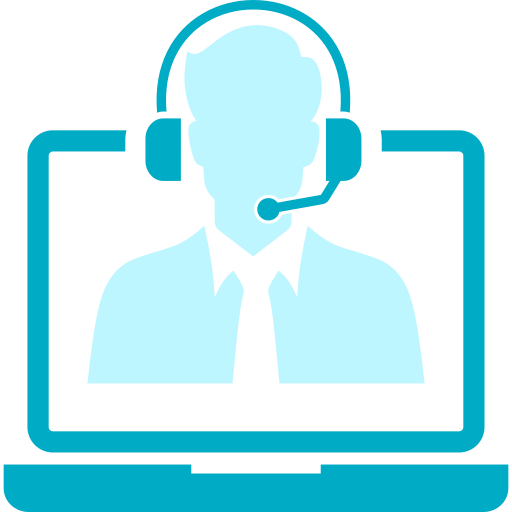 In-Depth Assessment of customer's infra before onboarding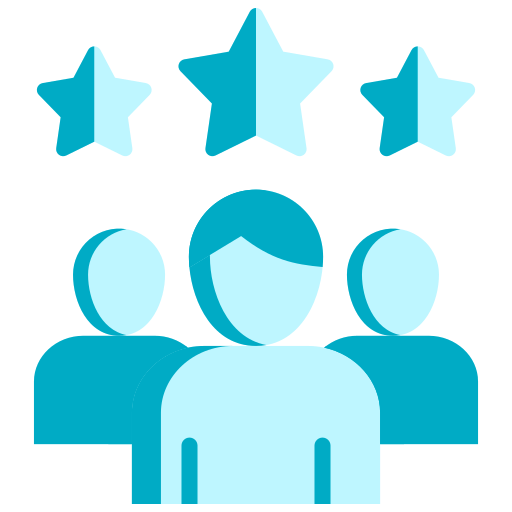 Enhanced Customer Experience
---
Supporting Virtually any Workload for Over a Million Active Customers in 190 Countries
Leading providers of cloud solutions with 250+ cloud projects and 120 happy cloud clients.
Broad & Deep Platform - AWS has more than 90 services and is continually launching new features and functionality.
24x7 support for Managed Services.
The AWS Cloud operates 44 Availability Zones within 16 geographic Regions around the world, with announced plans for 17 more.
Services

Compute:
Building and running your business starts with compute. With more than twice as many compute instance families, twice the compliance certifications, and the largest global footprint of any other cloud vendor, AWS provides a robust and scalable platform.

Database:
AWS's fully managed database services are built for your specific application use cases. Use transactional applications, internet-scale applications, analytics, caching and real-time workloads, and build applications with highly connected data.

Media Services:
Fully-managed, on demand and pay-as-you-go services with automated resource scaling that make it easy to build reliable, high quality videos in lesser time and cost so that you innovate faster, and handle growing audience sizes. Focus on your content instead of managing infrastructure.