Get things done wherever you work
and however you work best
Get the right performance and power to get it all done wherever you work. Apple devices can do it all with the latest processors, the RAM and storage you need, and all-day battery life. Wherever you work, stay focused to get it done quickly, comfortably, and in your own way.
Learn more about Apple in business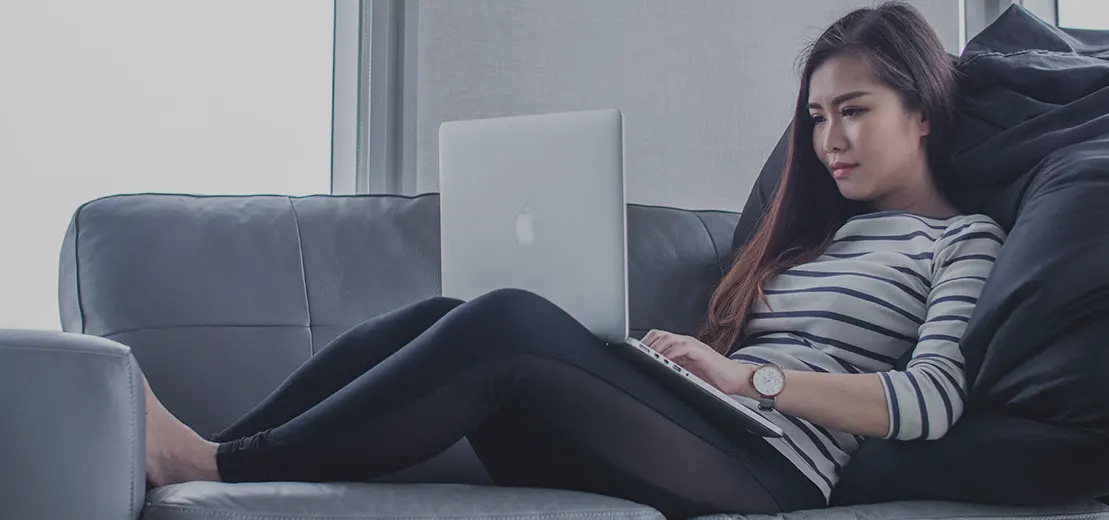 Deploy, manage, and stay
secure anywhere
Give your organization the freedom to work anywhere while retaining the control you need to stay secure with zero-touch deployment, device management, and enterprise-grade security.
Learn more about easy deployment andamp; management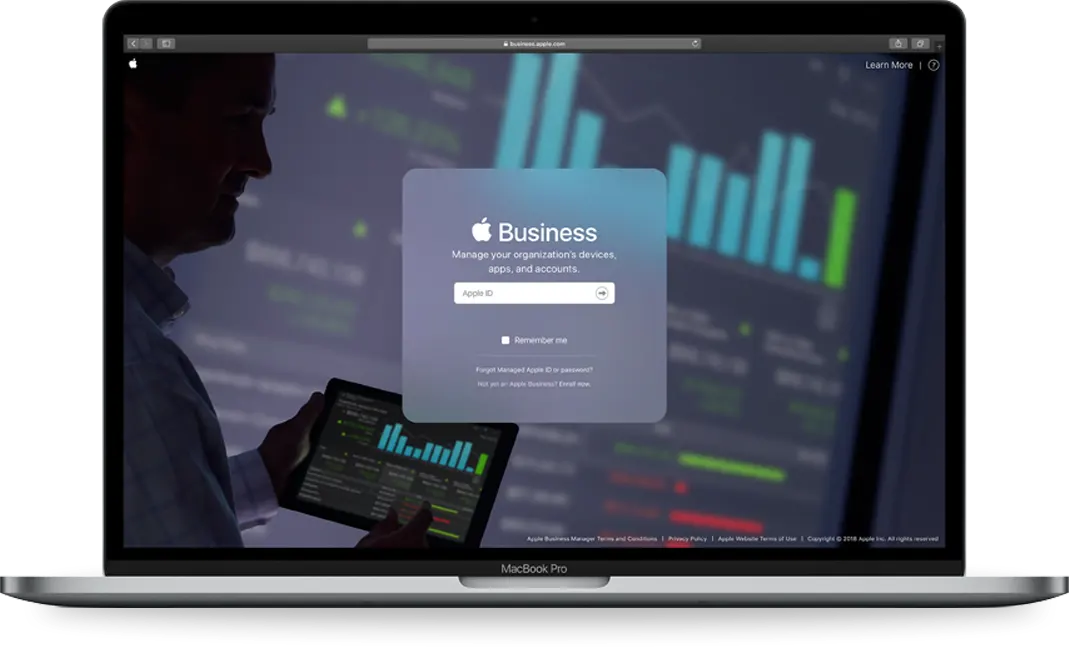 Training and Adoption
Our team of adoption managers andamp; customer experience officers do on-site as well as virtual training and adoption workshops to help your employees take maximum advantage of the unique features of Apple devices meant to enhance your business andamp; their productivity.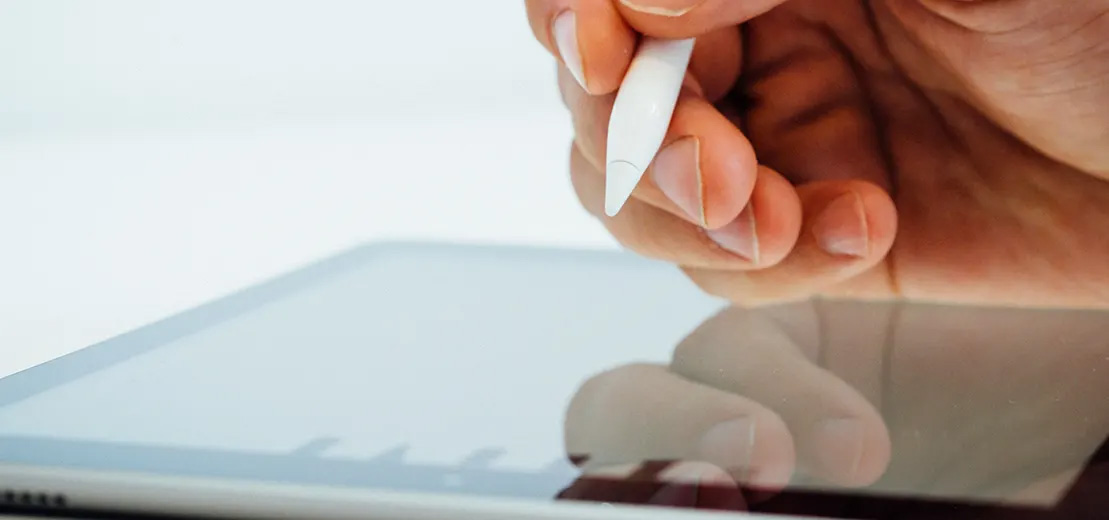 Get in touch with our Apple Expert today