35+ years
Presence in the industry
43000 crores +
INR Turnover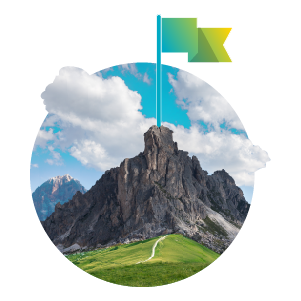 Challenges
Timely IT Support in Remote locations
Uptime of Business critical infrastructure at Retail stores
Extended Support during Promotions/ Peak season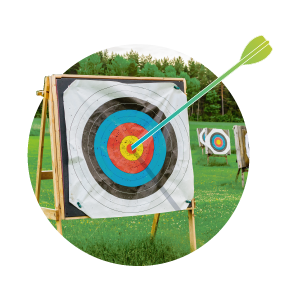 Our Solution
Conducted Preventive maintenance of critical IT assets (POS Machines, printer, barcode scanner etc.) at stores before start of big days that helped in proactively reducing the downtime of critical devices.
Cloned critical machines and kept hot spares as backup at each location to ensure zero downtime of critical assets thereby providing 100% uptime of Business critical infra.
Provided field support for tier-3 and tier-4 locations through cluster model that helped in faster resolution of issues and Business availability.
Implemented SD WAN solution for ensuring 100% Network availability and zero productivity loss due to link related issues at store locations thereby providing zero disruption in billing and revenue loss.

-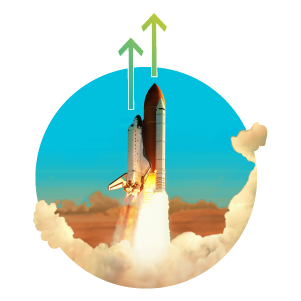 Result
50% Decrease in calls needing physical presence of engineer which helped them in decreasing their IT opex cost.
100% Business Availability during festive Seasons helped them in achieving their business goals
48 Hr. TAT to open a new store and provide IT readiness that helped them in achieving new store roll out
17% Decrease in Asset Failure ratio