35+ years
Presence in the industry
43000 crores +
INR Turnover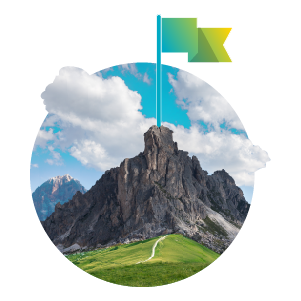 Challenges
Uptime of IT for Sales team
Support for PAN India Branch locations
User enablement and increasing productivity of their IT users.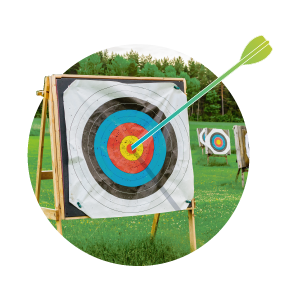 Our Solution
Setup a dedicated service desk and provided differential SLA's for the sales team.
Provided Extended support in the form of weekend / holiday / night support for sales department that helped them in ensuring 100% collection of Insurance premiums and renewals.
Provided a ready to use assets for all new joiners within 48hrs of intimation that helped in faster enablement of sales and support team
Integrated AI Chatbot with Automation solutions (Self-Heal & Self-Help) and ITSM tool thereby providing Single point of execution for end users.

-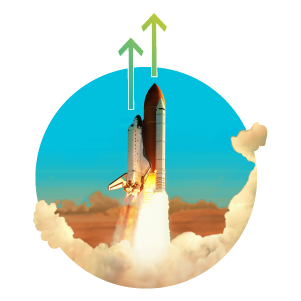 Result
15 mins Call Resolution TAT for Sales Team
25% Reduction in Incidents
Upto 60% Reduction in certain Category of tickets through Automation
360 Degree View of IT operations through Business Value Dashboards
9.5 Customer Happiness Index out of 10