35+ years
Presence in the industry
43000 crores +
INR Turnover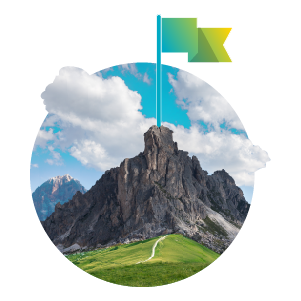 Challenges
Uptime of Business critical users
Support and uptime for printing department
99%+ uptime of Network infrastructure.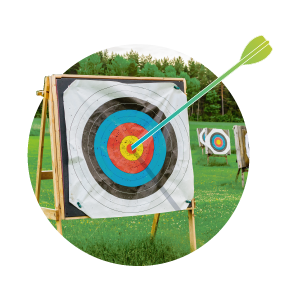 Our Solution
Implemented Zero Incident process for bringing down number of incidents over a period of time.
Provided differential SLA's for Business critical users and functions (Editorial and Graphics Team) to ensure high uptime of critical IT users/infrastructure
Provided oriented backup engineers across all locations to cover leaves and attrition ensuring business continuity.
Cloned critical machines and kept hot spares as backup at each location to ensure zero downtime of Business critical users thereby ensuring 100% uptime of Business critical infra.
Conducted periodic performance reviews of ISP's to ensure they are meeting the Business needs of BCCL.

-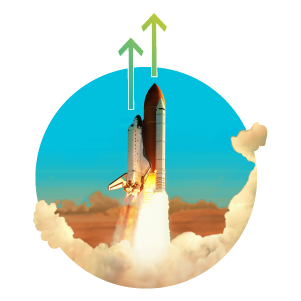 Result
99% + Uptime of critical Infrastructure directly impacting revenues
99.5% Network Uptime
100% Support for Editorial and Production users from Office during Pandemic PAN India
100% Uptime support during critical and festive days (Elections, Budget etc.)